When spending long hours gaming, apart from getting one of the best ergonomic gaming chairs, getting one of the best gaming mice is a must. A mouse is more than just a tool for clicking, it's your weapon. When looking for a new gaming mouse, there are multiple features that you must look for. Firstly, a great gaming mouse must be ergonomic and comfortable. Having an uncomfortable mouse is one of the worst things. Your wrist starts aching after a couple hours of use, and you will be forced to stop the long-awaited gaming session. Secondly, the best gaming mouse must be accurate, responsive, and smooth. You can't afford to miss a headshot just because your gaming mouse is not accurate.
Depending on the type of games you play, you may have to choose a different mouse. Apart from that, it also depends on which one of the three grip styles you use. No matter what you're looking for, you will definitely find a great gaming mouse that will fit your needs in this list.
If you're on a budget, there's no need to spend more than $100 on a good gaming mouse. In fact, one of the best gaming mice in this list only costs $39.99, and they have all the essential features mentioned before. You should always get a gaming mouse that fits your budget and needs. However, if you're looking for a more high-end gaming mouse, you've still come to the right place. If you're looking for a great gaming headset to pair with your great gaming mouse, make sure to check out our list of the Best Gaming Headsets in 2022.
Wired or Wireless?
Choosing between a wired and wireless gaming mouse can be difficult. One of the main differences is the charging. A wired gaming mouse is much more reliable, and won't turn off during a heated battle. However, a wireless gaming mouse requires charging. For hardcore gamers who spend long hours gaming, this can be an issue, but nowadays the charging capacity is constantly increasing.
Take a look at the Logitech G502 wireless mouse for example, which is featured in this list. The Logitech G502 offers up to 60 hours of battery life and requires less than an hour to charge from 0 to 100%. The majority of gaming mice nowadays can easily hold 50+ hours of battery life.
Also, with the advancements that Logitech, Corsair and Asus made with their wireless charging mousepads, the charging problems of wireless gaming mice seem to be a thing of the past. The Logitech G Powerplay, Corsair MM1000, and ASUS ROG Balteus are all mousepads with an integrated wireless charging system to charge your mouse without the need to connect a cable. This means that your wireless mouse will never die on you without battery life. Moreover, these mousepads also provide the ability to wirelessly charge your phone.
Another advantage of wireless gaming mice is the ability to move around freely. You won't need to be attached to your desk to play. You can now play your favourite game while sitting on the living room sofa.
The problems of latency in the best wireless gaming mice are gone nowadays. Because of the advancements that have been made in wireless gaming mice, the latency is on par with that of a wired mouse.
So what are the best gaming mice?
Corsair Nightsword
Razer Naga Trinity
Logitech G502 Hero
Logitech G PRO X Superlight
Corsair Ironclaw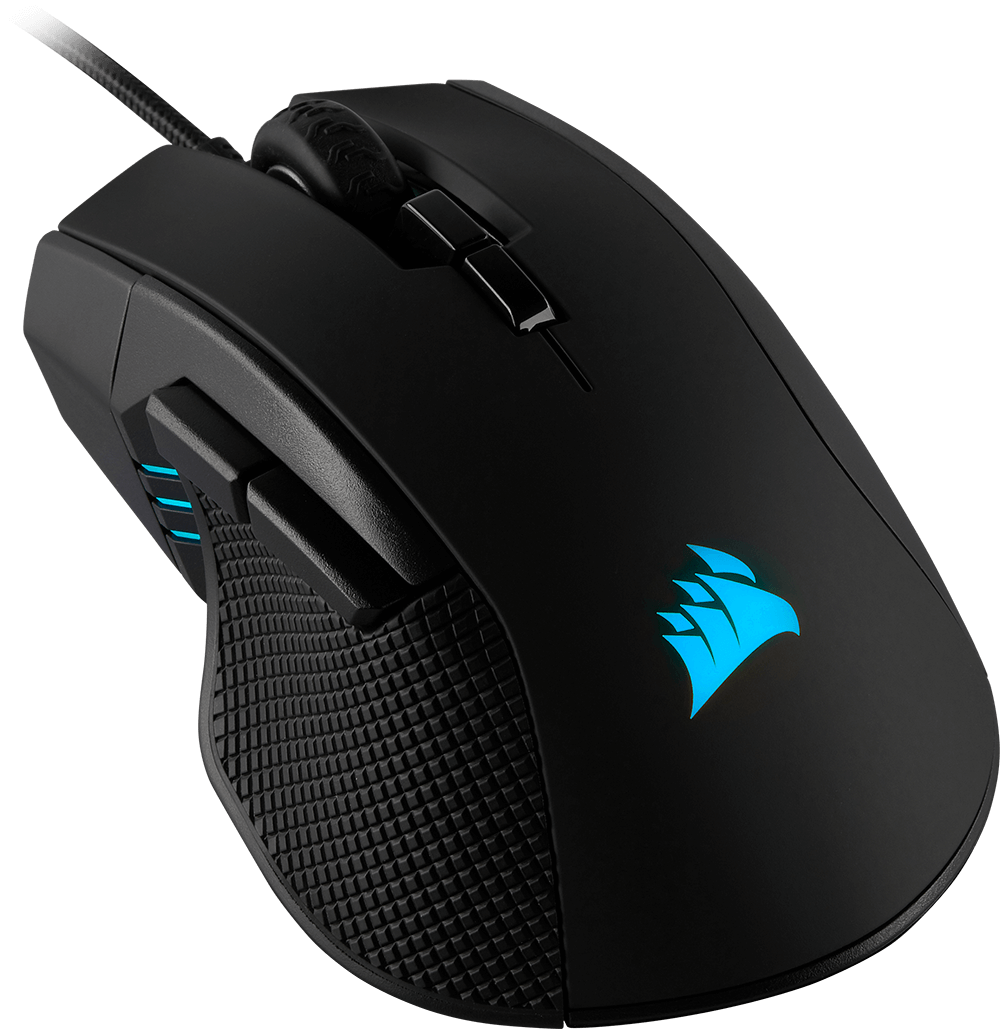 Logitech G502 Lightspeed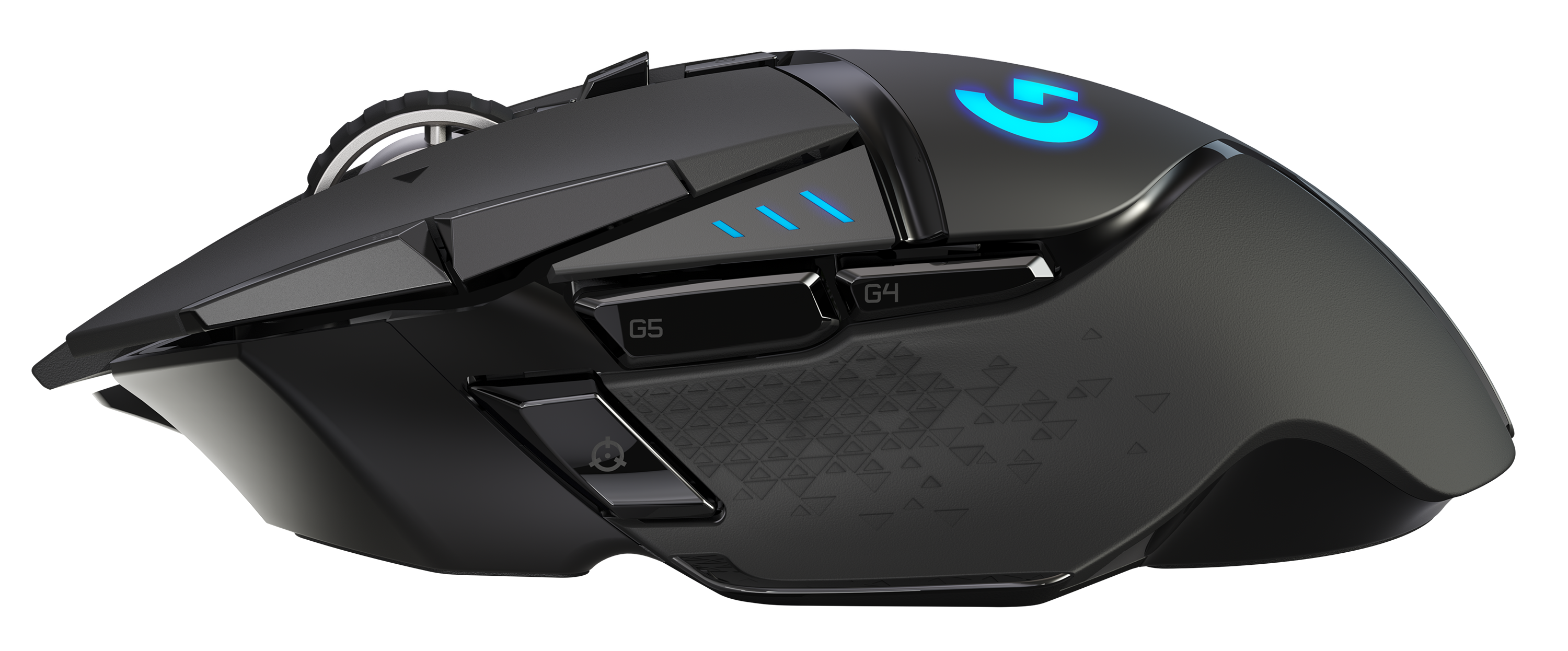 SteelSeries Sensei 310